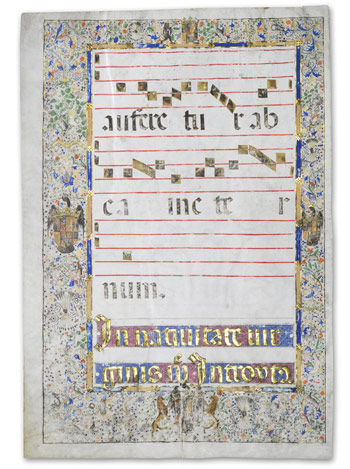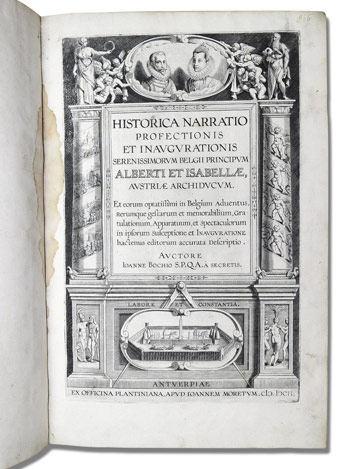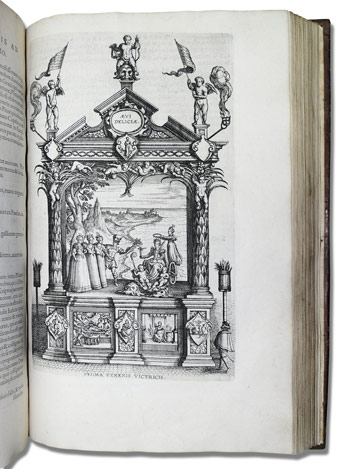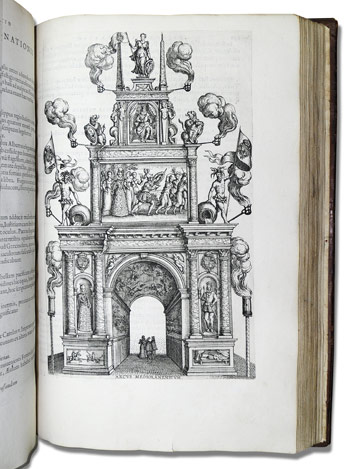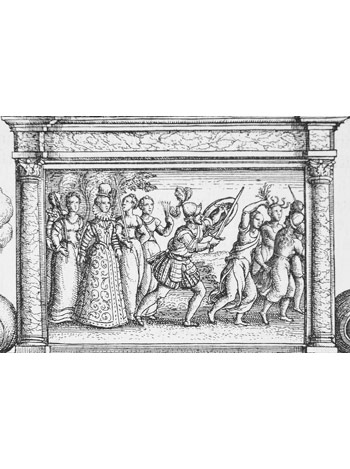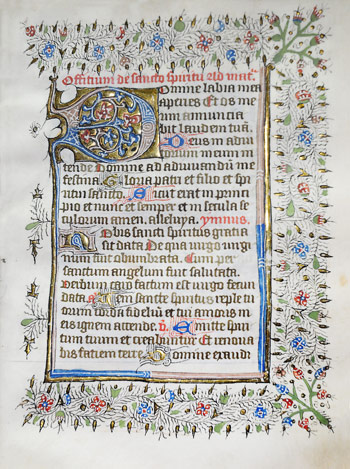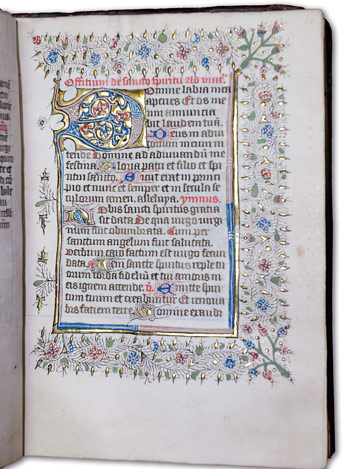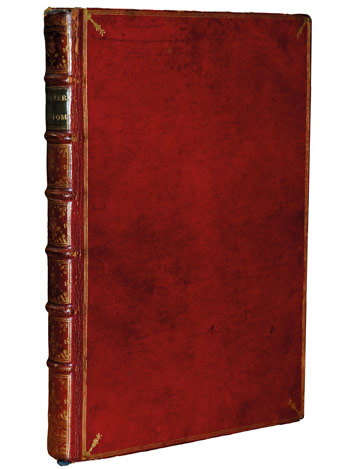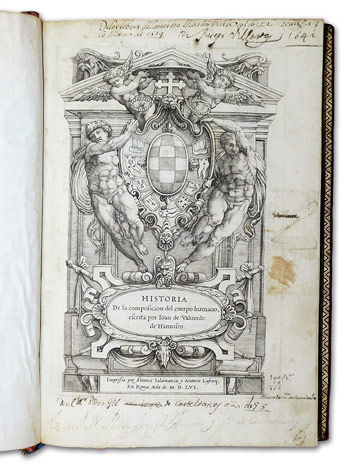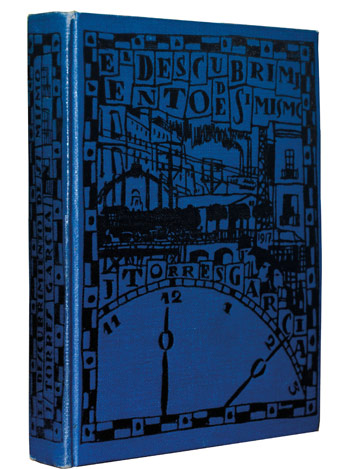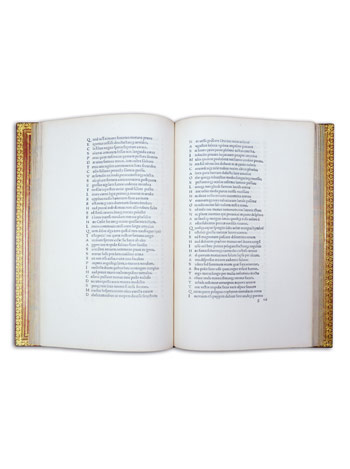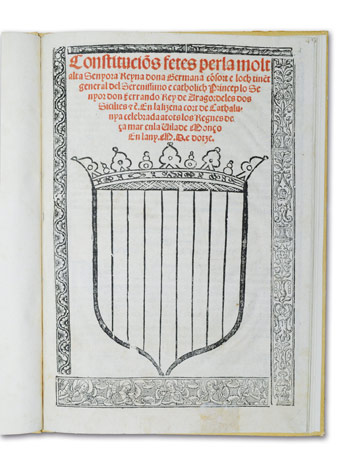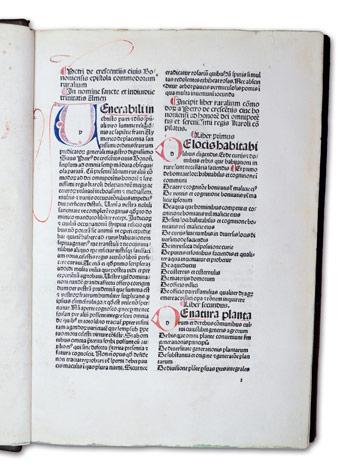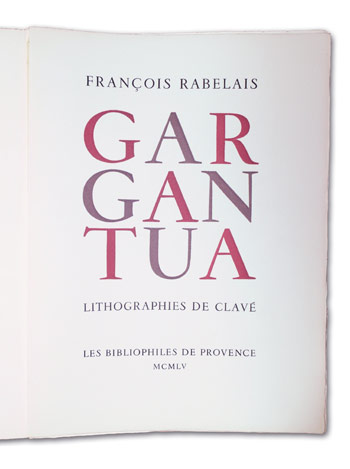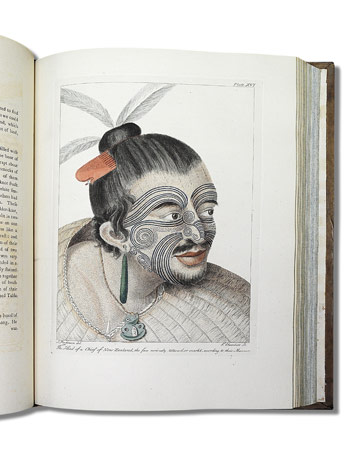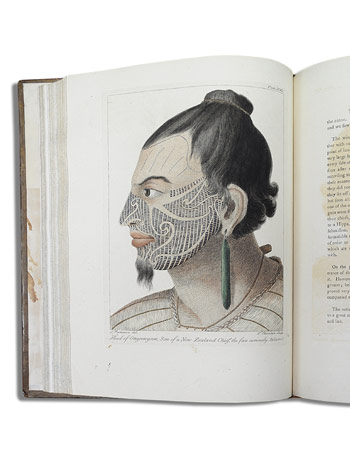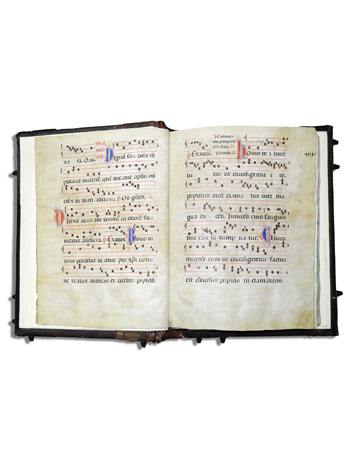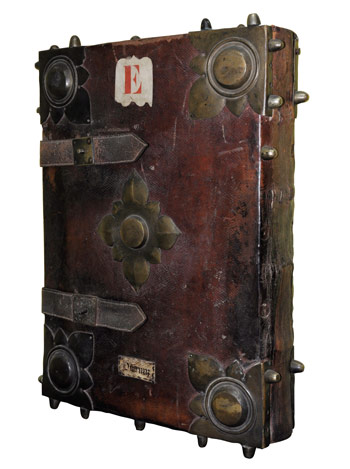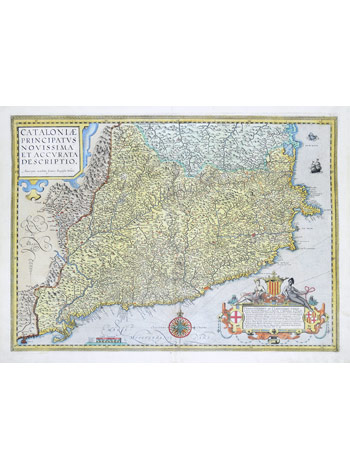 Home
Welcome to the website of Els Llibres del Tirant, a bookshop specialised in old and rare books and curiosities.
We have a special interest in classical and medieval authors as well as major works in the Western cultural tradition and productions from the large European printers.
In our catalogues and stock you can find incunabula, old manuscripts, 16th century volumes, maps, travel books and first editions.
Our store is open to the public on Rambla Volart 87 de Barcelona and we also publish catalogues and lists by subject and take part in nationals and international book fairs.
Els Llibres del Tirant is a member of the International League of Antiquarian Booksellers (ILAB-LILA) and the Asociación Ibérica de Librerías Anticuarias (AILA).